Hey, there, it's time for another trend roundup from Web Design Proof. We're taking a look at web design trends and to help you find what you're looking for links to the featured items can be found in the description below This. Video is brought to you by Envato Elements: a subscription-based library, full of all the digital, creative assets. You need to produce professional websites in no time From web templates and themes to code and plugins and even stock images and footage to deck out your site. Everything you need to streamline your creative process is, at your fingertips, Check the link in the description for a special offer from the Envato Elements team to get you started Lets get into it. A white background has been considered standard to ensure readability in clean, minimal web design, but designers are increasingly using dark mode. A setting that allows the user to switch the background from light to dark, to increase contrast and make neons and pastels really pop
Boosting the Visibility
But this web design trend is about more than simply boosting the visibility of various creative elements. Studies show that dark mode is easier on our eyes because it reduces blue light exposure and glare plus it can save battery life on the user's device. As a result, many sites like this one created by the web designer and volleyball enthusiast Johny Vino, allow visitors to customize the user experience with the option to toggle between dark and light themes. Come over to the dark side, with this WordPress blog theme from codesupplyco, which combines an editorial look and feel with the kind of superior viewing experience. We've come to expect from dark mode website designs. This theme can be purchased over on ThemeForest Envatos marketplace where you can purchase and license web items individually.
Mixed Media Web Design
Anything goes when it comes to this mixed media web design, trend, The practice of layering and arranging photographs. Illustrations and handwriting have been popular for decades, and now this artform has entered the digital realm. Collages allow web designers to draw on a range of aesthetics and creative effects to get their message across Like the mishmash of vintage diagrams and old-school photographs that so perfectly promote the quirky and casual atmosphere at Athens City, Circus. Hostel. This cut-and-paste trend can celebrate a DIY. Look and feel, but it can also be used to create a modern portfolio that offers a collection of carefully curated snapshots like this pastel-infused theme, Brynn from Elated-Themes, which can also be purchased over on ThemeForest. Not surprisingly, the scrapbook look and feel also appeared in our round-up of 2020s hottest Graphic Design Trends. You can find a link to the video in the description below Love it or hate it, there's no, ignoring anti-design. Inspired by the recent resurgence of brutalism. This controversial style subverts traditional design rules and embraces elements that some may deem ugly like clashing colours: asymmetrical layouts, mixed fonts and layered imagery By balancing this unapologetically unconventional style with a UX, that's functional and user-friendly design. Studio XXIX offers a masterclass in achieving this subversive. Look
Breaking the Rules
Have a go at breaking the rules with the Breton creative agency theme from Edge-Themes, a bold brutalist design available to download on ThemeForest, With its warped title text, harsh shapes and a combination of regular and italic body copy. It is sure to pique the interest of the visitors to your site, If you're keen to learn more about breaking the rules check out our UX and UI Design, Trends. Roundup and let us know your thoughts on Meccalands polarising design,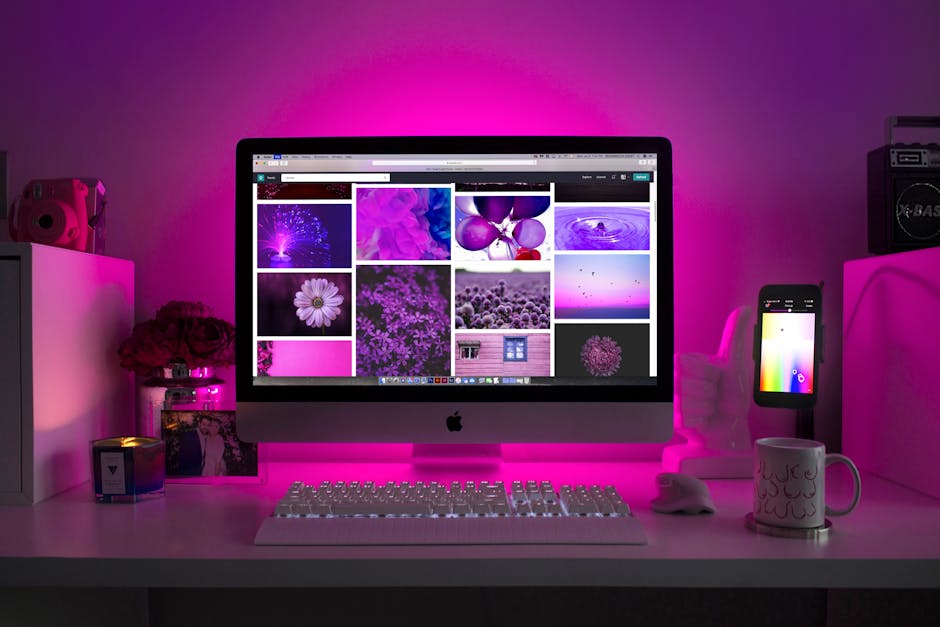 Stripping down web design to its most essential elements, minimalism continues to catch our eye with the use of simple shapes, uncluttered text, and empty space, Proving that less is more Brooklyn-based business development agency. Huge Inc hosts a minimalist site with maximum appeal thanks to a blend of monochrome and bold color. The sleek, paired back design allows the screen-width imagery to shine, placing the focus on the creativity of the work over the design of the site.
Try out this trend for yourself with the effortlessly cool and contemporary Vava template from pimmey, which makes monochrome imagery and a structured layout sing in perfect harmony. This template also celebrates usability and functionality. Another trend we'll touch on later, with its easy-to-read, typography, and responsive design. For such an unassuming aesthetic minimalism is taking the world by storm and makes an appearance in our recent Photography and Typography Trends videos where you'll find plenty of simple shots and sans serif fonts
Organic Design
Web designers invited us to stop and smell the roses with sites that draw inspiration from the great outdoors and the natural world Influenced by an increased focus on sustainability and environmentalism. Organic design features earthy, colors, natural shapes raw, organic textures, floral flourishes, and sweeping landscapes To get the picture to explore. The peacock and parakeet dotted vineyards illustrated on winery Molly, Dookers, vibrant homepage,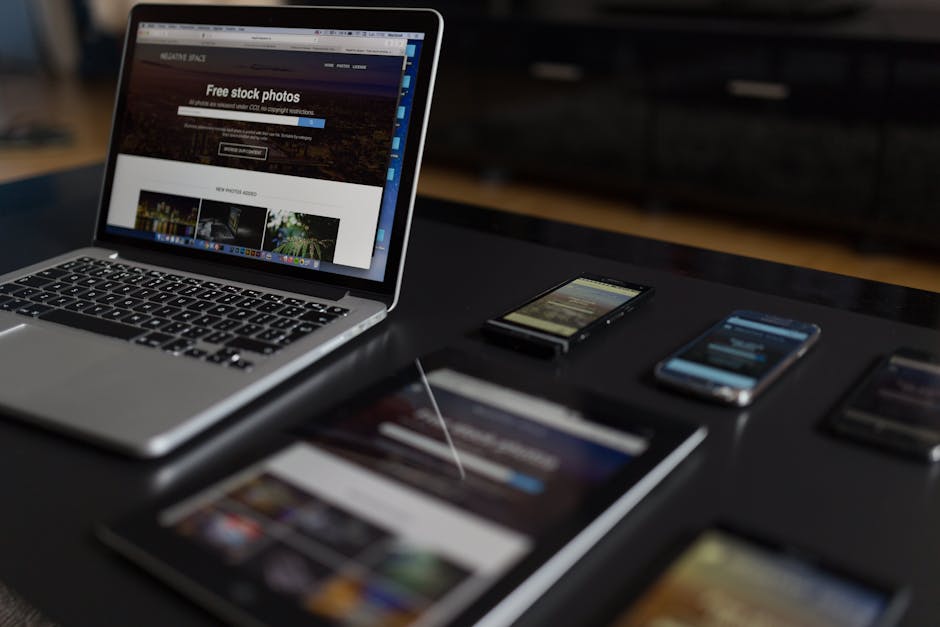 This site also gives a nod to the collage trend we covered earlier, Introduce Mother Earth into your web designs with the berries and blossoms in the Naturely template kit by anarieldesignx. Well, talk more about template kits later, but for now you can download this item with a subscription to Envato Elements.
Hand-Drawn illustrations
Hand-Drawn illustrations can add real-life appeal to the digital realm Wave, goodbye to the unattainable beauty, ideals and unrealistic lifestyles of stock photography and display humanity, and authenticity. In the illustration, A great example of hand-drawn illustration in web design is from AHM. They bring a human element to their health insurance products through the use of quirky cartoons, featuring relatable scenarios and humorous scenes. Hand-Drawn elements work in a variety of contexts like the coffee beans, latte art and Keep Cups that come with this cutely caffeinated template kit by theme.
On Envato Elements, This theme also plays on our last trend: organic design, with its neutral colors and natural shapes, If you're feeling inspired to put pen to paper or stylus to a screen, or even if you're just interested in taking this trend for a spin using some of The illustrations available on Envato Elements take a look at our Illustration Trends piece: there's, a link to the video in the description below
Inclusivity and Accessibility
As more and more brands and businesses have come to realize the importance of providing an effective online experience, increased functionality has become a key aspect of web design, as users are looking beyond what your website says to what your website can do, But its not all about Fast load times, mobile responsiveness and fancy features it's also about inclusivity and accessibility.
Incorporating elements such as strong color contrast between text and backgrounds. Straightforward copy and easy-to-spot buttons can really help, as demonstrated here by eCommerce hub Blue Receipt To take your site to the next level and ensure it's accessible to everyone check out this Voicer plugin by merkulove. It converts text on your website to speech in a human voice across more than 30 languages Or, if you're, looking for something to really lift the functionality of your site, check out this e-commerce WordPress plugin by King-Theme that allows your users to customize your products. In-Browser. Both items can be purchased over on CodeCanyon, which is Envato's marketplace for web code and plugins so jump on over via the link in the description.
Motion and Interactivity
Time to get a move on with our next web design, trend, Motion and interactivity are breathing new life into static web pages, like the roll-over effects seen here on GridSpaces home page, In this case, user interaction triggers motion on the page, which is both surprising and engaging To add more motion into your web design take a look at Lottie Animation for Elementor by merkulove. This pack is filled with more than a thousand customizable animated, graphics, and moving elements you can use to attract your user's eye Find out more about incorporating motion into your website in the Subtle Animation section of our UX and UI Design Trends round-up linked in the description
Geometric Patterns
If you're obsessed with structure and symmetry, then this trend is made for you: Geometry begins with a simple grid and in 2021 were set to see plenty of stripped-back geometric styles (, which borrow from the minimalism trend), like the gridlines. You see governing the content on this Rail Road. Ladies landing page, More complex, geometric patterns composed of polygons diamonds, rectangles and triangles have been popular on the web for a while now, but recently, we've seen more modern elements like 3D shapes and floating or rotating geometric objects. Popping up in web design, You can use this graphic template by MotionMediaGroup to add a modern, geometric edge to your website or to evoke a bit of 80s nostalgia.
Take inspiration from the pastel-colored Memphis Milano, aesthetic that started it all Its one of our favourite current trends featured in our Retro Design peace Find the link in the description below From time to time. We all need a helping hand And thanks to page builders like Gutenberg and Elementor, you don't need coding know-how to create a professional website To make things even easier. You can use a predefined set of templates like Envato Elements, Template Kit for Elementor to eliminate the need for design capabilities while still ensuring your website looks top-notch.
Page builders are fast code-free and fully flexible, offering professional layouts and limitless customization Envato Elements. Template Kits for Elementor offer a wide variety of professional website designs that go hand-in-hand with your WordPress page builder. This makes it super easy to get a website up and running in no time. For example, the Reformoa Architecture and Design Template Kit by kaththemes are ready and waiting to be populated. With your content, It provides a full range of page types, so you can diversify. The look from page to page, while maintaining overall design cohesion Ready to get started Head over to our blog post on Template, Kits to learn more about the fast, easy, and fully flexible way to create complete WordPress websites with Elementor
See you next time.